We're here to help you achieve sales growth.
Fill out the form and we will contact you to schedule a time that suits you best.
In our 45-minute demo, we will provide:
🗓️ Overview of the RevOps. software and its features
🗒️ Ways to effectively utilize the platform according to your requirements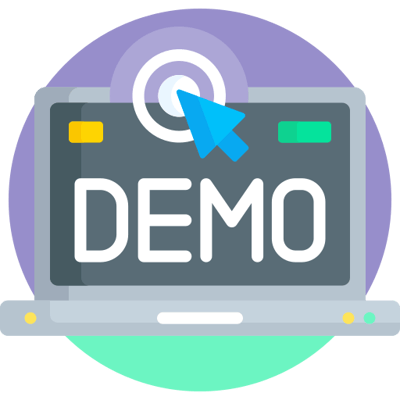 RevOps. Software - CustomerExperience
In today's competitive business landscape, exceptional customer experiences are crucial. Customer experience software plays a vital role in achieving this. It provides insights into customer preferences, automates processes such as feedback collection and sentiment analysis, and empowers businesses to identify and resolve issues quickly, delivering seamless experiences across multiple channels. Investing in customer experience software is an investment in customer satisfaction, loyalty, and a strategic move to gain a competitive edge.




RevOps. Software - Employee Experience
Employee experience software is an innovative tool that enhances the overall work environment, boosts employee morale, and ultimately drives productivity and success. With features like real-time feedback, performance tracking, and personalized development plans, companies can create a culture of continuous improvement. By investing in this technology, businesses can revolutionize the way they thrive and prioritize the experience of their employees.



Get a demo!
Performers can offer you benefits in terms of both user support and pricing.