Try out RevOps. Software for free for 14 days at your company.
Revolutionize your business operations with Revops software, a game-changing solution that integrates and aligns your marketing, sales, and customer service teams.
Say goodbye to siloed departments and hello to streamlined processes, increased efficiency, and enhanced customer experiences. With Revops software, you can automate repetitive tasks, track your team's performance, and gain actionable insights to drive your business forward.
Don't miss the opportunity to transform your business and stay ahead of the competition. Try Revops software today and unlock the full potential of your organization.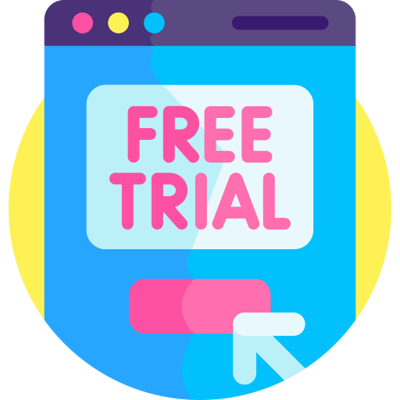 RevOps. Software - CustomerExperience
In today's competitive business landscape, exceptional customer experiences are crucial. Customer experience software plays a vital role in achieving this. It provides insights into customer preferences, automates processes such as feedback collection and sentiment analysis, and empowers businesses to identify and resolve issues quickly, delivering seamless experiences across multiple channels. Investing in customer experience software is an investment in customer satisfaction, loyalty, and a strategic move to gain a competitive edge.




RevOps. Software - Employee Experience
Employee experience software is an innovative tool that enhances the overall work environment, boosts employee morale, and ultimately drives productivity and success. With features like real-time feedback, performance tracking, and personalized development plans, companies can create a culture of continuous improvement. By investing in this technology, businesses can revolutionize the way they thrive and prioritize the experience of their employees.



Apply for a free trial.
Performers can offer you benefits in terms of both user support and pricing.